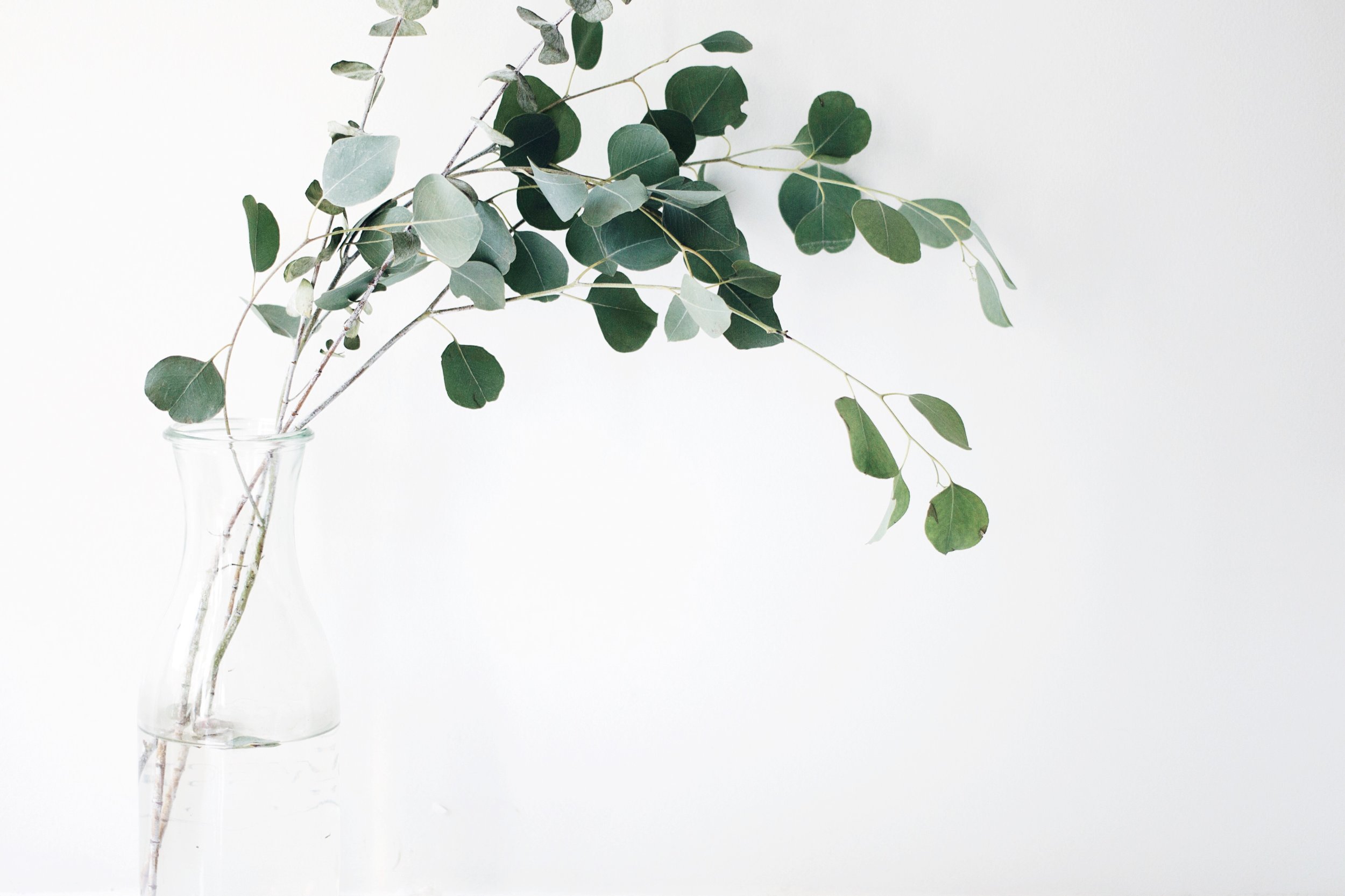 Tonic n • treatment that refreshes & restores health, and vitality.
Spa n • establishment devoted to health, beauty & relaxation.
Tique n • (from the word boutique) company that offers highly specialized service.
1294 Gladstone Avenue
Victoria BC, V8T 1G5
info@tonicspatique.com
250-388-6886
Located in Fernwood Village
across from the Belfry Theatre


"Pure plant based skin care made in small batches.
crafted with the purest intention of L O V E"
Located in the historic and funky neighbourhood of Fernwood, nestled among the shops in the village square. Tonic Spatique offers pure plant based skin care made in small batches. As well as an array of custom treatments for relaxation and beauty. Our boutique spa is a space for you to indulge in peace and quiet
Tonic is a boutique spa and space is limited. In order to provide you and others with excellent customer service we have a firm 24-hour cancellation policy. If you need to cancel your appointment please call us at #250-388-6886 at least 24 hours in advance. Since we turn away other clients to hold your reservation any cancellations with less than 24 hours notice (or no-shows) will result in full charges applied to your next visit (or the equivalent deduction from gift certificates). Sometimes a sudden illness can prevent you from giving 24 hours cancellation notice. In this instance only 50% of your total regular priced service (or equivalent deduction from a gift certificate) will be added to your next visit. Services booked at a promotional price cannot be refunded. Since we're a small appointment-based spa these charges cover your therapist's salary and allows us to continue operating our business.